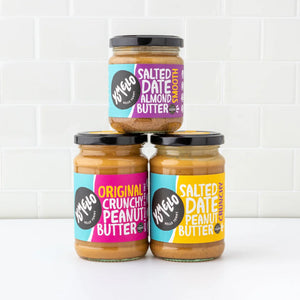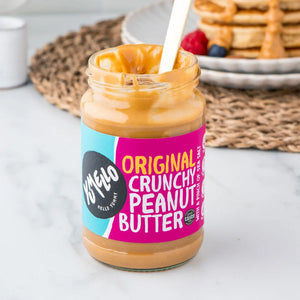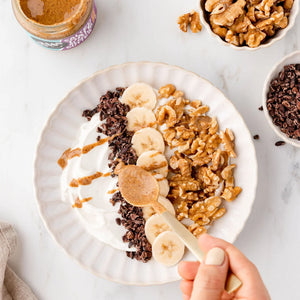 TASTER PACK
All good things come in threes.
This bundle includes: 1x Salted Date Peanut Butter (285g), 1x Salted Date Almond Butter (215g), 1x Crunchy Peanut Butter (285g).
...Learn more
INGREDIENTS
Roasted hi-oleic peanuts (99.5%), Sea Salt (0.5%).
Salted Date Peanut Butter (Crunchy)
Hi-Oleic Peanuts (86%), Dates (8%), Coconut Oil, Sea Salt (0.9%).
Salted Date Almond Butter (Smooth)
Roasted Almonds (77%), Coconut, Dates (8%), A pinch of Sea Salt (0.7%).
NUTRITIONAL INFORMATION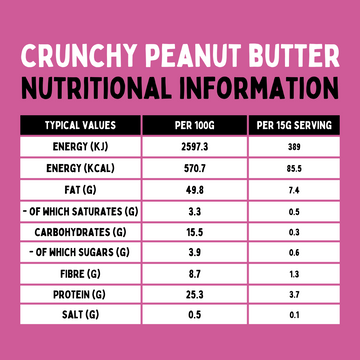 Salted Date Peanut Butter (Crunchy)
Salted Date Almond Butter (Smooth)
Simply the Best
Delicious nut butters. Very Moreish, and too easy to stand eating straight from the jar ! Other makes are fine...........but this is just the Best !
Taster pack
I love this peanut butter, it's very tasty and the only thing bad about it is trying to stop eating it.
Best nut butter by far
Decided to get taster pack just to see how good the hype was. Omg it's the absolute best iv tasted, especially the date/almond one. Tastes sooo good straight from jar. Definitely will be buying more
Great selection
Delicious, the salted date peanut butter is the best!
Salted date almond butter is amazing!
I absolutely love the salted date almond butter!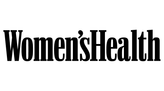 "salted date peanut butter is here and it's as good as it sounds!"

"we can't get enough of it!"
"we've been eating this straight from the jar"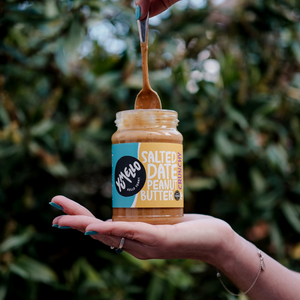 SAY HELLO, YUMELLO
Yumello was inspired by a trek up the Atlas Mountains (true story) but today we're inspired by great taste, the best possible ingredients and being nice.
Hello ludicrously tasty peanut butter. Hello no palm oil. Hello mum. Hello all natural. Hello planet earth and everyone who lives here. Hello the person reading this right now. We're Yumello. Hello yummy.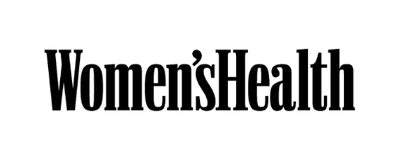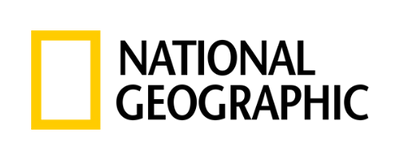 WHY CHOOSE YUMELLO?
There's a few reasons we can think of...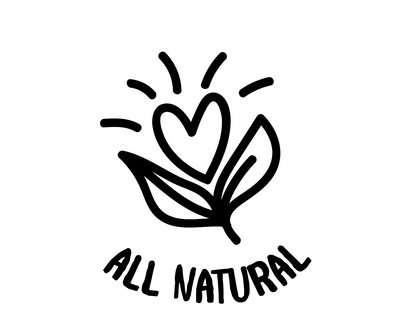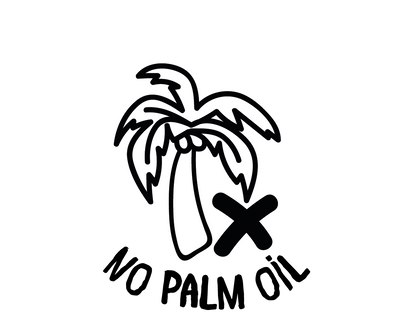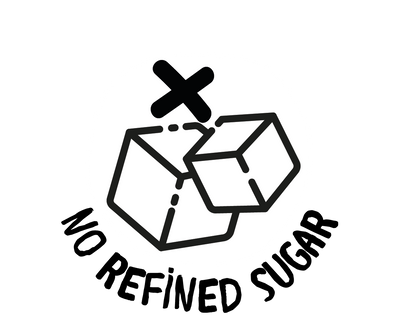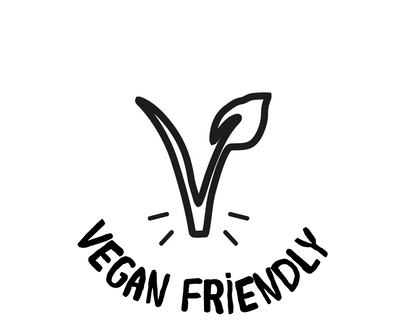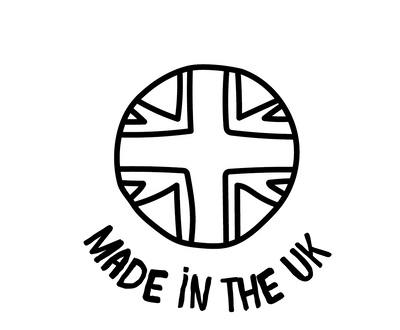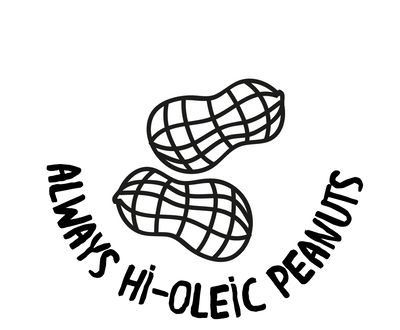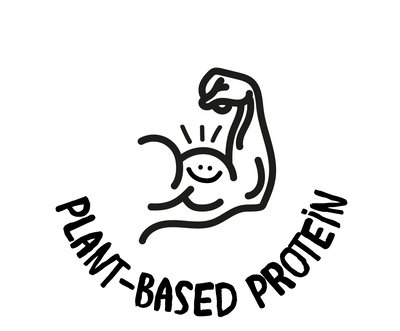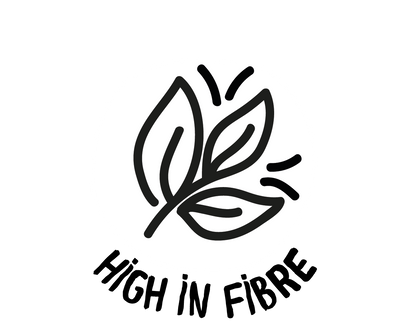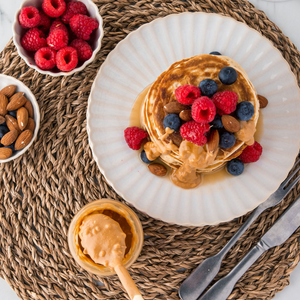 what can I eat peanut butter with?
Spread it on a slice of thick crunchy toast, jazz up your morning porridge, give it a whirl on crackers or simmer it into a sauce... but if you're anything like us you'll be spooning it straight from the jar!
Scroll down for more FAQ's or get in touch at hey@yumello.com
Try them out to see which is your favourite!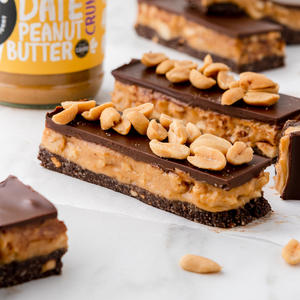 Crunchy Salted Date Peanut Butter
It's hard to pick favourites but this is the one. Perfectly not-too-sweet but 100% moreish, it's packed with flavour and crunch. A spoon is all you need!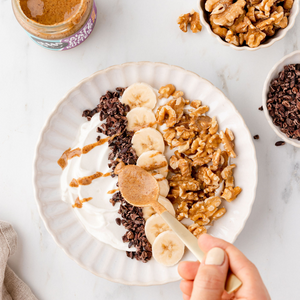 SMOOTH SALTED DATE ALMOND BUTTER
If anything is guaranteed to make you a morning person, this is it. Made with real dates for a rich caramel flavour. It gives your morning oats a flavour overhaul.
crunchy peanut butter
Are you a creature of habit? This one is just hi-oleic peanuts and a pinch of sea salt!
GOT A QUESTION?
How can I track my order?
Our standard UK delivery is 3-5 working days. When you place your order you should receive a shipping confirmation email with a link which will let you track your order progress.
Are your nut butters suitable for vegans?
Yes! All our nut butters are suitable for vegans!
What is the allergen information for your products?
Our nut butters are not suitable for peanut, other nut or sesame allergy sufferers.
No, our nut butters are free from palm oil.
We have always been 100% palm oil free. Unsustainable palm oil farming is a leading cause of deforestation, orangutans, rhinos and elephants are endangered as their rainforest habitats are cleared to make way for palm oil plantations. As big animal and nature lovers this just doesn't sit right with our values. Keeping our nut butters palm-oil free means they are runnier, as palm oil is traditionally added to nut butters to act as an emulsifier and make them thicker. This does mean sometimes our nut butters need a good stir, but we'll take that.
Are your nut butters gluten and dairy free?
Yes! All our nut butters are free from gluten and dairy!
Do your nut butters contain sugar?
Our nut butters are free from refined sugar. Our flavoured nut butters are naturally sweetened with real dates.
Is eating peanut butter good for you?
Yes! Peanut butter is a great addition to a balanced diet. It's a great source of natural protein, as well as mono-unsaturated fats which help support normal cholesterol levels. It's also packed with fibre for a happy gut!
Where are your products made?
Our nut butters are made right here in the UK - in C02 neutral facilities.
How long do your nut butters last for?
Once opened, we recommend eating them within 3 months.
Is your packaging recyclable?
Our jars and tubs are made from 100% recyclable plastic.
Do I need to refrigerate my jar of Yumello?
Natural nut butters, like ours, do not need to be refrigerated and are best stored in a cool, dry place like a pantry or cupboard. Room temperature nut butters are softer and easier to stir, making them the perfect texture to spread and drizzle - our personal preference!