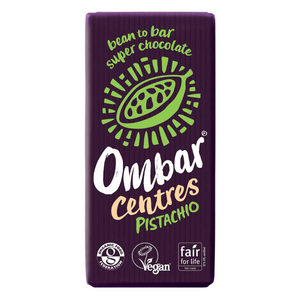 Ombar Centres Pistachio 70G
Rich, creamy 60% dark chocolate with a delicate and nutty pistachio centre. Made with the finest-flavoured unroasted Ecuadorian cacao.
...Learn more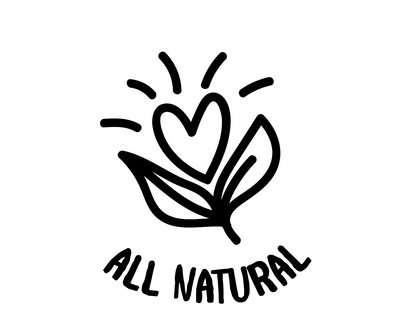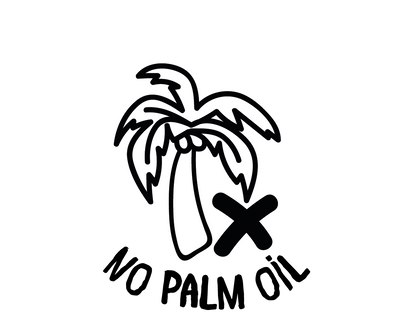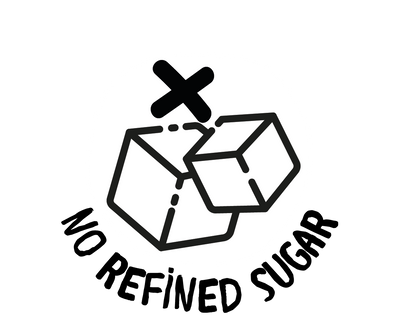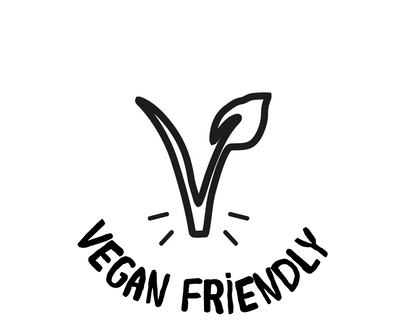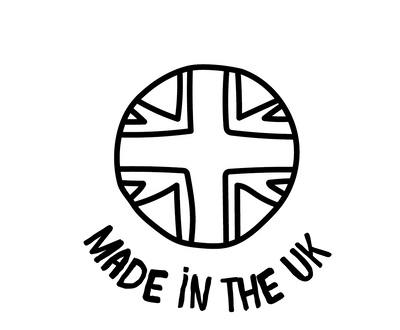 MORE INFORMATION
Pistachio Paste*(24%), Coconut Sugar*, Unroasted Cacao*, Cocoa Butter*, Creamed Coconut*, Vanilla Extract*, Desert Salt.
*Certified Organic. Fair Trade Certified According To The Fair For Life Standard (50%).
Cocoa solids 60% minimum.
Nutritional information per 100g: (Per 100g): Energy 2542 kJ (613 kcal), Fat 48.1g, of which saturates 27.7g, Carbohydrates 40.3g, of which sugars 34g, Protein 7.9g, Salt 0.1g.
Not suitable for pistachio, other nut, or peanut allergy sufferers.
Please note: Although we make every effort to ensure this information is correct and accurate, we cannot be held liable in instances where it is incorrect. Always read the label on the product when you receive it, and react to the manufacturers guidelines.