shop any 3 for 2
New to Yumello? Add any 3 items to your basket and get the cheapest FREE!
Simply enter code GOGOGO at checkout.
Did you know we have a whole range of award-winning nut butter? 
We have you covered with everything from sweet to savoury, crunchy to smooth, spicy to caramelly.
Spread it on a slice of thick crunchy toast, jazz up your morning porridge or eat it off your fingers. It really tastes oh-so-good...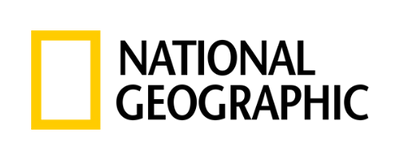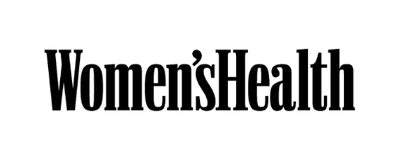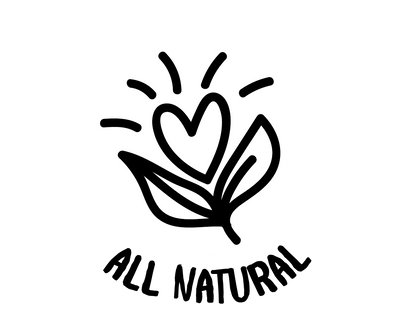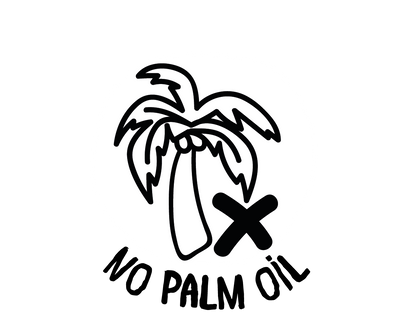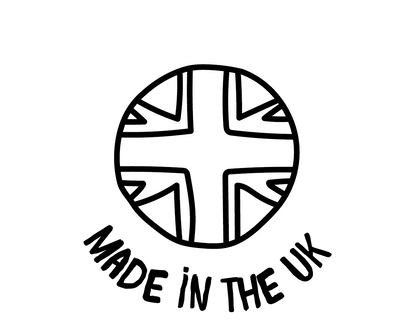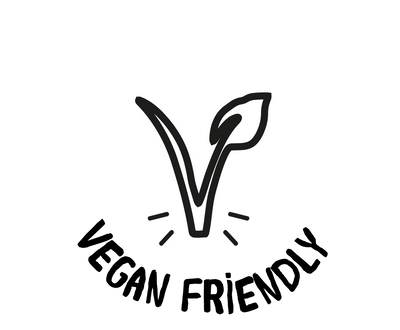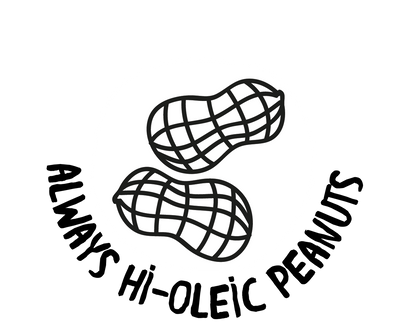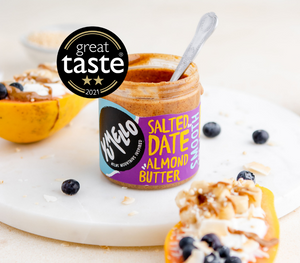 WHAT CAN I EAT PEANUT BUTTER WITH?
Our nut butters are breakfast, lunch, dinner and dessert friendly. Try it on oats, pancakes, give it a whirl on crackers or simmer it into a sauce... but if you're anything like us you'll be spooning it straight from the jar! 
Scroll down for more FAQ's or get in touch at hey@yumello.com
T&Cs
Enter code at checkout to redeem. The lowest priced or equal-value product will be free. Full priced items only. Cannot be used in conjunction with any codes. Promo applicable to all products exc our taster pack and subscriptions. One use per customer. No price adjustments on previous purchases and no cancellations. Any minimum spend thresholds will apply to final basket value after discount and exclude any delivery charges. We reserve the right to alter or change at any time.
GOT A QUESTION?
Is your discount code not working?
Copy and paste the link below into your browser and the code will automatically get applied at checkout. https://www.yumello.com/discount/GOGOGO If your discount code is still not working, then please get in touch with us at hey@yumello.com so we can help you further.
Are your nut butters suitable for vegans?
Yes! All our nut butters are suitable for vegans!
What is the allergen information for your products?
Our nut butters are not suitable for peanut, other nut or sesame allergy sufferers.
No, our nut butters are free from palm oil.
We have always been 100% palm oil free. Unsustainable palm oil farming is a leading cause of deforestation, orangutans, rhinos and elephants are endangered as their rainforest habitats are cleared to make way for palm oil plantations. As big animal and nature lovers this just doesn't sit right with our values. Keeping our nut butters palm-oil free means they are runnier, as palm oil is traditionally added to nut butters to act as an emulsifier and make them thicker. This does mean sometimes our nut butters need a good stir, but we'll take that.
Are your nut butters gluten and dairy free?
Yes! All our nut butters are free from gluten and dairy!
Do your nut butters contain sugar?
Our nut butters are free from refined sugar. Our flavoured nut butters are naturally sweetened with real dates.
Where are your products made?
Our nut butters are made right here in the UK - in C02 neutral facilities.
How long do your nut butters last for?
Once opened, we recommend eating them within 3 months.
Is your packaging recyclable?
Our jars and tubs are made from 100% recyclable plastic.
How can I track my order?
Our standard UK delivery is 3-5 working days. When you place your order you should receive a shipping confirmation email with a link which will let you track your order progress.